Benjamin Corey: Corporate Magician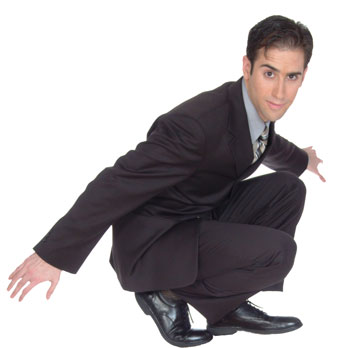 Available for:
Meetings
Corporate Banquets
Luncheons
Networking Events
Award Ceremonies
Product Launches
Benjamin Corey entertains for audiences of all sizes nationally.
Customized interactive comedy magic programs help energize your guests.
Liven up that meeting. Spice up that award ceremony.
Bring something unique to your next holiday party.
Experience the magic of Benjamin Corey.
The "Defying Gravity..."
Stage Magic and Illusion Show
The "Touching Shadows..."
Close-up Magic Experience
The Corporate Events Magic Experience